Get

Website

Traffic
Go from ZERO to LOTS of TRAFFIC as soon as we start your campaign!
Get

Website

Traffic
Go from ZERO to LOTS of TRAFFIC as soon as we start your campaign!
Watch this 4 minute video from zero traffic to lots of traffic using our system on a brand new website. We send traffic from the homepage to a product page followed by the checkout page. Our traffic will give you a low bounce rate, making it look just like real human traffic!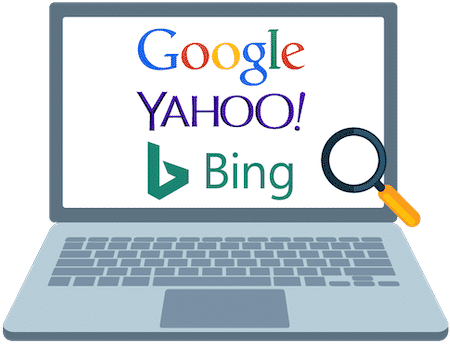 SEARCH ENGINE TRAFFIC
Google, Yahoo & Bing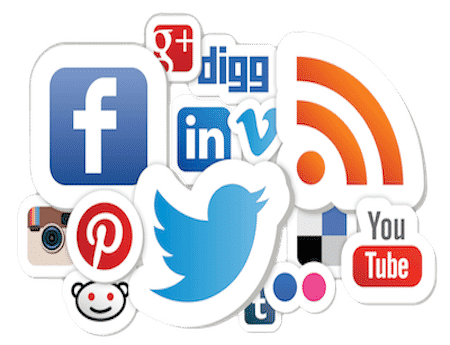 SOCIAL MEDIA TRAFFIC
Facebook, Twitter & Reddit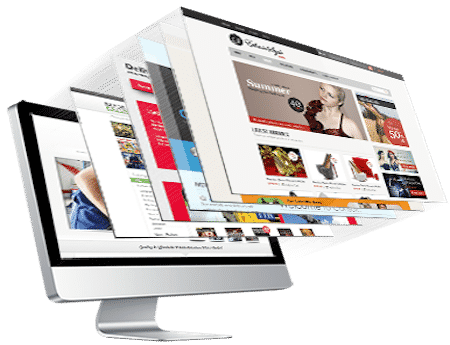 MULTIPLE PAGEVIEW VISITS
Lower Bounce Rate Traffic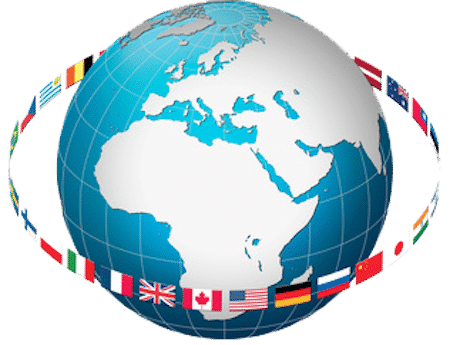 WORLDWIDE WEB TRAFFIC
Multiple Country Visitors

Our service uses software to send traffic to your website through proxies. The traffic we send is to increase Alexa rankings and give your Google Analytics a cosmetic boost. Our traffic is not human traffic, you will not gain any extra sales or clicks on adverts.
Why should I buy software generated traffic over human traffic?
Don't be fooled by our competitors guaranteeing human traffic, they will put your website through various link exchanges and systems that will have a negative effect on your website in the long term. Most competitors will use a mixture of mostly software (bot traffic) and low budget Autosurf services where the user will stay on your website for 10 seconds to gain credits for his / her own website views in the system. You cannot buy good human traffic on the internet unless you pay for CPC or CPA services targeting customers to your chosen keywords.
What to expect with the traffic sent to my website?
As soon as your campaign goes live, you will notice traffic from Facebook, Twitter, Reddit, Google, Bing and various other high authority services. Traffic will come from random locations around the world. Each visitor will visit around 4 pages of your website to give you a lower bounce rate and remain on your site for over 2 minutes. The campaign will run until the amount of traffic in your plan has been reached. Optionally (recommended) you can add us to your Analytics account so we can optimise your campaign and keep check on the traffic being sent to make sure you are getting a good value service.
How do I benefit from non human traffic?
Alexa Rankings (alexa.com) is the standard measurement of website rankings worldwide. All websites are measured by the amount of traffic they receive. Having a good Alexa Rank will increase domain authority and rankings in search engines. Our traffic is 100% Alexa safe and will increase your Alexa rankings over time. Alexa updates website rankings over a 3 month period, showing the previous 3 months of traffic activity. Do not expect instant Alexa ranking results, it can take up to 3 months to show any improvements.
All in all, our traffic will increase your Alexa Rankings, Domain Authority, Search Engine Rankings and value of your domain.
What options are available for my campaign?
You can choose your own source sites to send traffic from. Maybe you would like traffic from Wikipedia or even PornHub (if your website is adult based). We can send traffic from any website you choose or you can simply use our generic setup which will be a broad range of social networks and search engines. You can choose which websites and / or social networks you want us to send traffic from.
All traffic is from random locations so you cannot choose which countries to send traffic from, although the majority will be USA based.
You can choose which pages of your website you want to send traffic to. If you do not choose, we will simply send traffic from the homepage to the links from the homepage. For example, homepage > products page > product > checkout. Each visitor will work through a flow system using links on each pages.
Please contact us with any special requirements and we will get back to you within 24 hours.

Our Customers Love Us
Don't Just Take Our Word For It, Read It From Them